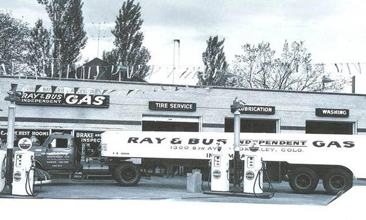 Randy Premer Repair has been a staple of the Greeley automotive scene since 1985. Randy Premer Repair Inc is a family-owned and operated business, located on the corner of 13th street and 8th avenue in downtown Greeley, near the UNC Campus. It's managed by Randy and Colleen Premer along with their dedicated staff. In the early 1900s 8th avenue was known as Motor Row, and proudly still serving Northern Colorado in the same location.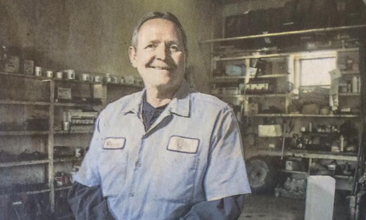 Our owner, Randy, has dedicated himself to providing fair, honest, and personalized services. He is a native of Greeley. He attended Greeley West High School, where he was a member of the school football and wrestling team.Randy Premer Repair specializes in Car & Truck Care, Collision Repair Services, Electronic Services, Electrical Services, General Services, Heating and Cooling Services, Engine & Transmission, Miscellaneous Services, Towing, and Transmission Services and we are proud to help our customers get our safely on the road.

Stop in or give us a call at 970-352-2823 to let us know how we can help you!